We help Creators Increase Sales
& Make An Impact
Donate up to 100% of the proceeds of your digital product to charity. Do good, change lives.
Add your email above or here and we will contact you today to tell you more. We will launch in September 2022. 
6 reasons to donate your digital product to charity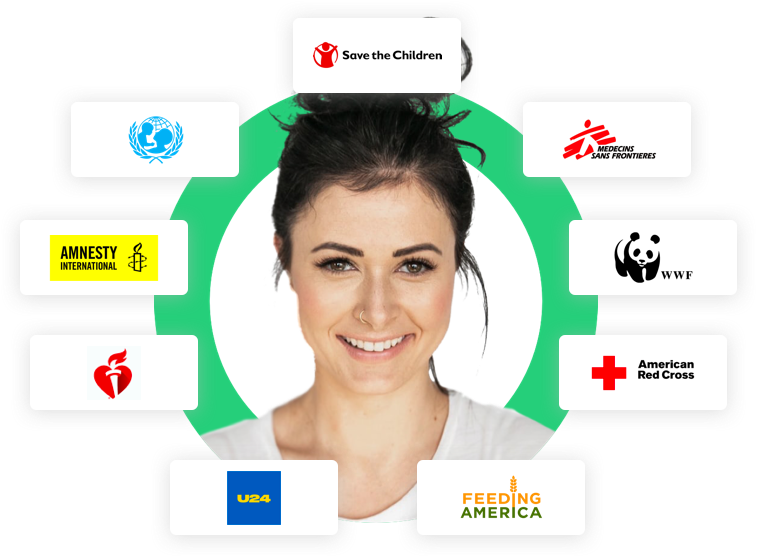 Save lives & do good
Increase sales
100% of proceeds go to charity
Its supereasy to donate / 5 min!
Raise awareness to more people
Inspire other creators to support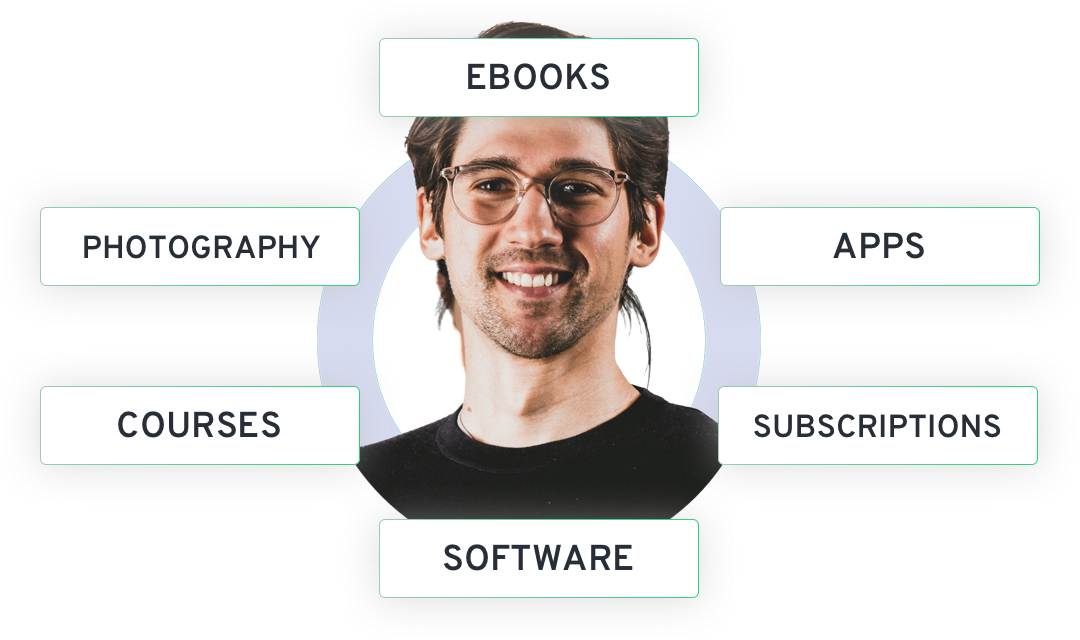 Choose price and % to donate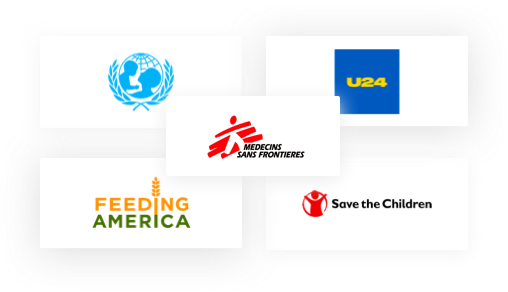 choose cause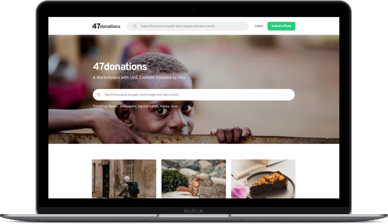 We sell product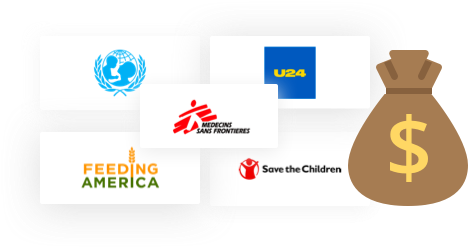 PROCEEDS ARE SENT TO CHARITY AND CREATOR AUTOMATICALLY
Our Creators support +1000 different

Charities and Non profits, both large and small







Do you have any questions or feedback?